04 Aug

6 Common Mistakes that New Logo Designers Make
1.    Designing based on Trend
Logos which are designed based on trends that are specific to a time period are definite to become outdated in the future. Investing in a logo is like investing in a real estate property because it increases its value in the long run. As trends keep fluctuating over time, at some point companies come up with minimalistic and unappealing designs just to follow the trend, but your logo design may stand out among them if you chose to design innovatively and thoughtfully.
2.    Excessive Colours
You may be tempted to make your logo all vibrant, colourful and appealing. But it is undeniably true that logos can also disturb the minds of your audiences if you throw in a lot of unnecessary colours which lacks a contrasting edge to it. It won't just baffle your viewer, but it would also be a complicated task for you to modify the same logo into a monotone colour for a future project; which is most cases, you will need to.
3.    Bad Taste of Font
Just as attractive as visuals are, so is the graphical essence of your font. The selection of font turns out to be a crucial aspect for building a brand's reputation. What you see is what you get – Most of your consumers look up to working with you upon first looking at your logo and web interface because that defines you and your work. Avoiding bad font definitely means avoiding a font similar to Microsoft Word Art options.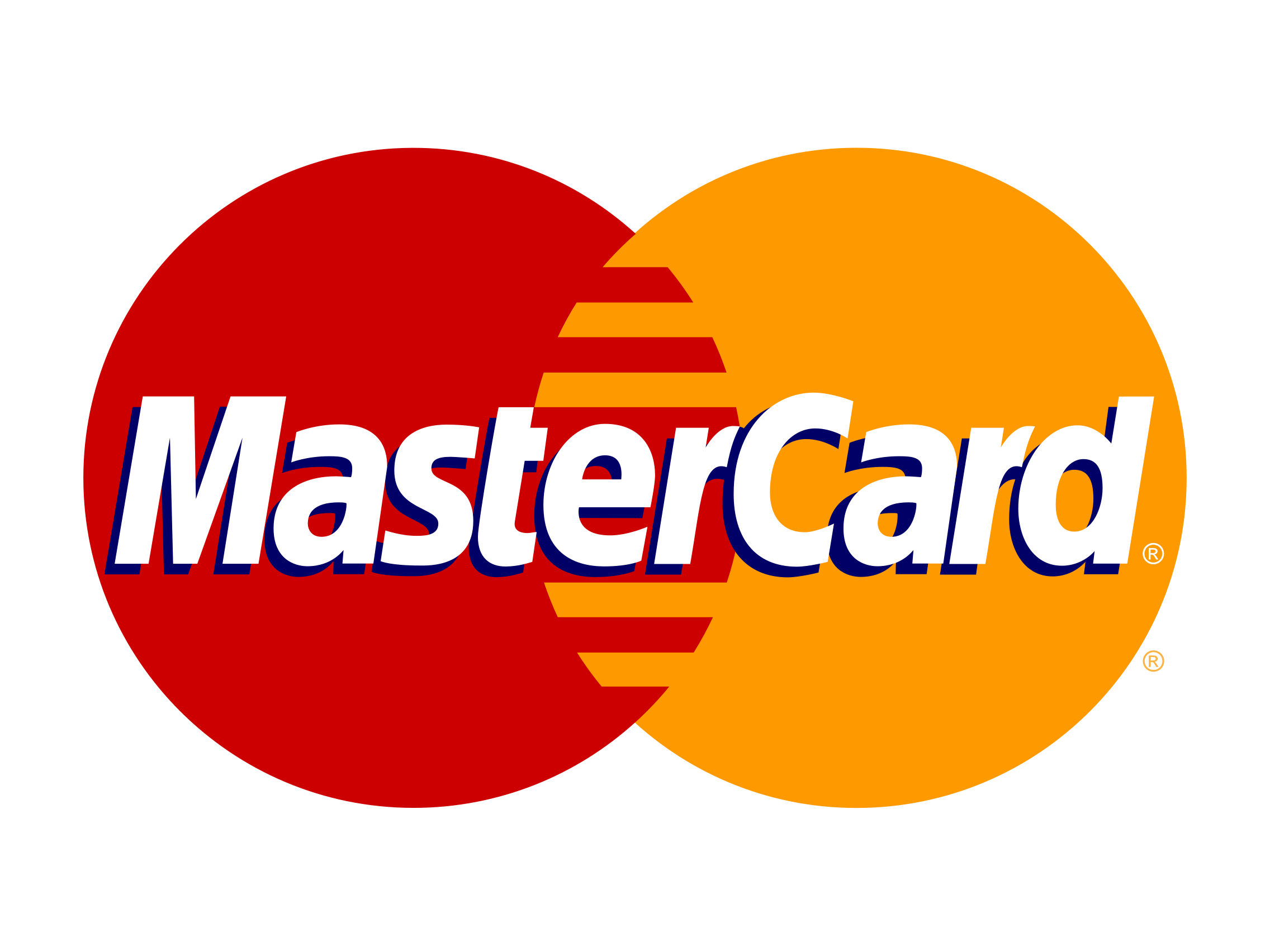 4.    Logo Plagiarism
It is understandable to pick inspiration from different logos across the internet, but it is absolutely wrong to copy paste the exact logo and use it for your branding. Plagiarism as an aspiring designer will lead you into bad books of consumers. Intentionally or subconsciously, plagiarising logos is a straight 'No'. It will not only devalue your logo design but will also cause your clients to be driven away from you because they do not need a bad business reputation.
5.    Stock Imagery is a Failed Attempt
Clipart in logo designing is a completely new feature than the former clip art in Microsoft. The clipart on stock photo websites are created mindlessly without any purpose, so using them for creating a brand's identity is certainly not helpful. A professional logo designer should never route for the free clipart or stock images because a logo is all about standing out among other competitors, but if the use of worthless stock images is not even close to letting your client stand out.
6.    Pixelated Images set a Bad Impression
Pixelated pictures are parallel to rotten food. Similar to a client at a restaurant who wouldn't return back to you if you provide them with rotten food in exchange for a considerable payment and in the same manner, no client will ever reroute to you for their designing tasks if you present them with pixelated images in their logo; they surely did not pay you for such amateur output. Usually design softwares pixelate images upon enlarging, and no professional designer would be using a software for this. A good designer would create a logo from scratch, working on every detail on his own while integrating high-definition images.