08 Aug

5 Must Haves for an Impeccable Logo Design
1)    Simplicity is the Fundamental of a Logo Design
Something that is simple and pure always manages to stand out amid the crowd. For instance, an infographic that is based on two colours containing precisely relevant content is something that will stand out. Whereas, an infographic with a burst of various colours tends to distract the audience from the infographic's inherent message while making them want to avoid viewing or reading it. The human brain does not pick up complicated stuff quickly, as it is, the most common example is of how students find it difficult to study a course which contains complicated theories and formulas. In the same manner, the simpler a design is, the quicker your audience will allow it to settle in. One of the reasons why you want your design to be simple is so that it is easily memorised and hooked onto your audience's mind.
2)    Logo Design must uphold the True Motive of a Brand
The logo is a communication bridge that your company develops in order to interact with consumers. You must be aware that a logo design is the face of the company; and in this realistic world, every decision is judged by looking at our face. The face of your company must be appealing to a specific age group, a cultural array or a particular nation's demographic; it is because your logo design would emerge keeping these values in mind, that your audience will be able to relate with you and accept you while being encouraged to purchase your products.
3)    Your Logo Design must Competitively Stand Out
Taking up inspiration for your logo design is justified if you have certainly no clue at all about how you want it to look. However, if you have a specific colour theme or an image in mind that you want to include in your logo design, then it is not the best idea to seek any aspect of inspiration from another company's logo. In most case, designers tend to plagiarise logo designs which not only creates legal issues but also devalues your brand. Following the trends of a specific era for logo designing is not recommended either. Trends are meant to fade over time; so will your logo; typography, a font, a format which is specific to a period will not allow your logo design to last in the market forever. Mc Donald's logo is one of the best examples of a logo design that stood out for years and years without being beaten up.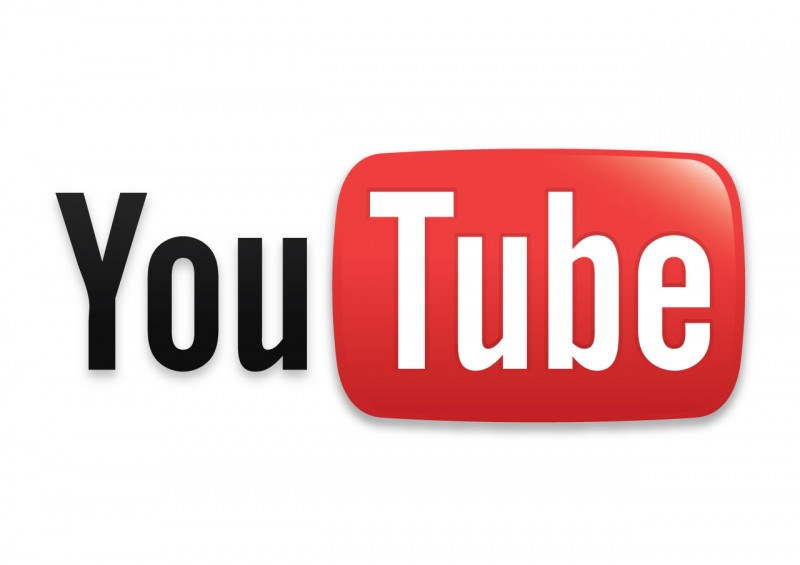 4)    Allow your Logo Design to imprint a Vivid Memory
As mentioned above, simplicity enables your logo to be easily remembered by consumers. However, a touch of uniqueness to the logo will further facilitate this memory in their brain. A quality logo design is on which captivates simplicity, details, colours and graphics as a perfect blend to convey the essence of your brand. If your logo does not communicate your brand, it is an epic fail right there; the audience needs to remember your brand, not just your logo design. For instance, Pepsi's logo has underwent slight changes over the years, but the inherent memory of this logo has always been the same in the minds of the entire world's population; the logo established a memorable design right in the beginning.
5)    Trial Bid your Logo Design into the Market
Before you could put together your logo design, market research is a crucial element. Also, before finalising and launching your logo design, market research is again deemed critical. You need to be alert and prudent to check that there are no other brands with similar colour themes or graphical concepts as your logo design. One of the most effective ways to test your logo's market compatibility is by surveying it through Amazon's Mechanical Turk. Trusting your log designer, or your own instincts with logo design is not a wise choice; if you're investing in your brand, make it worthwhile.