04 Apr

10 Places to Download Free Vectors

Many competent web developers and designers are lucky to pull off a quality stick figure on most days. For those that can create complicated artwork, there are plenty of times when you're up against a deadline need something generic.

For either of these situations, you can't beat free vectors. Though the quality varies dramatically depending on the source, there is a tone of great work out there that you can download and use in your projects immediately.

Below we will take a look at ten websites offering free vectors of various types.
Freepik
Freepik is one of the biggest and most popular platforms for finding free vectors online. The site offers an extensive collection of over 250,000 free and premium vectors. Unlike most other websites, the quality of Freepik vectors is incredibly amazing as well.
You may like to download and use the vectors in Freepik for free with your personal and commercial projects. However, attribution is required.
Vector Portal

Vector Portal is another popular site that offers an extensive collection of vector files absolutely free. The site features free stock vectors such as icons, graphics, backgrounds, patterns, and much more. All of which are free to download and use with personal and commercial projects.
Vexels
You can download a wide variety of free vectors from this new site. Everything from decorative vectors to infographics and icons can be found in Vexels. You will have to link back to Vexels if you want to use the vectors for free. However, the site offers a premium plan for people who prefer not to use attribution.
Flaticon
With a collection of over 450,000 vector icons, Flaticon is known as one of the most massive databases of free vector icons on the web. It allows you to download free vector icons in PNG, SVG, EPS, PSD and BASE 64 formats.
Subtle Patterns
Subtle Pattern is every web designer's go-to site for downloading free vector patterns. The site comes with a collection of over 400 designs, all free to download and use with your personal and commercial projects with proper attribution.
Vector Me
Vector Me is yet another popular site for finding free vectors, logos, patterns, and clipart. The site features a collection of over 280,000 vectors. You can use these files with your projects for free with attribution to Vector Me website.
      7. 1001 Free Downloads
1001 Free Downloads is a smashing collection of graphics resources. They are organised into free vectors, photos, icons, wallpapers, brushes, styles, patterns, textures, and clipart. There are thousands of items to browse through, all with high-quality previews. Some are produced exclusively for the site, and some link elsewhere. However, it's a high starting point for your search.
Vecteezy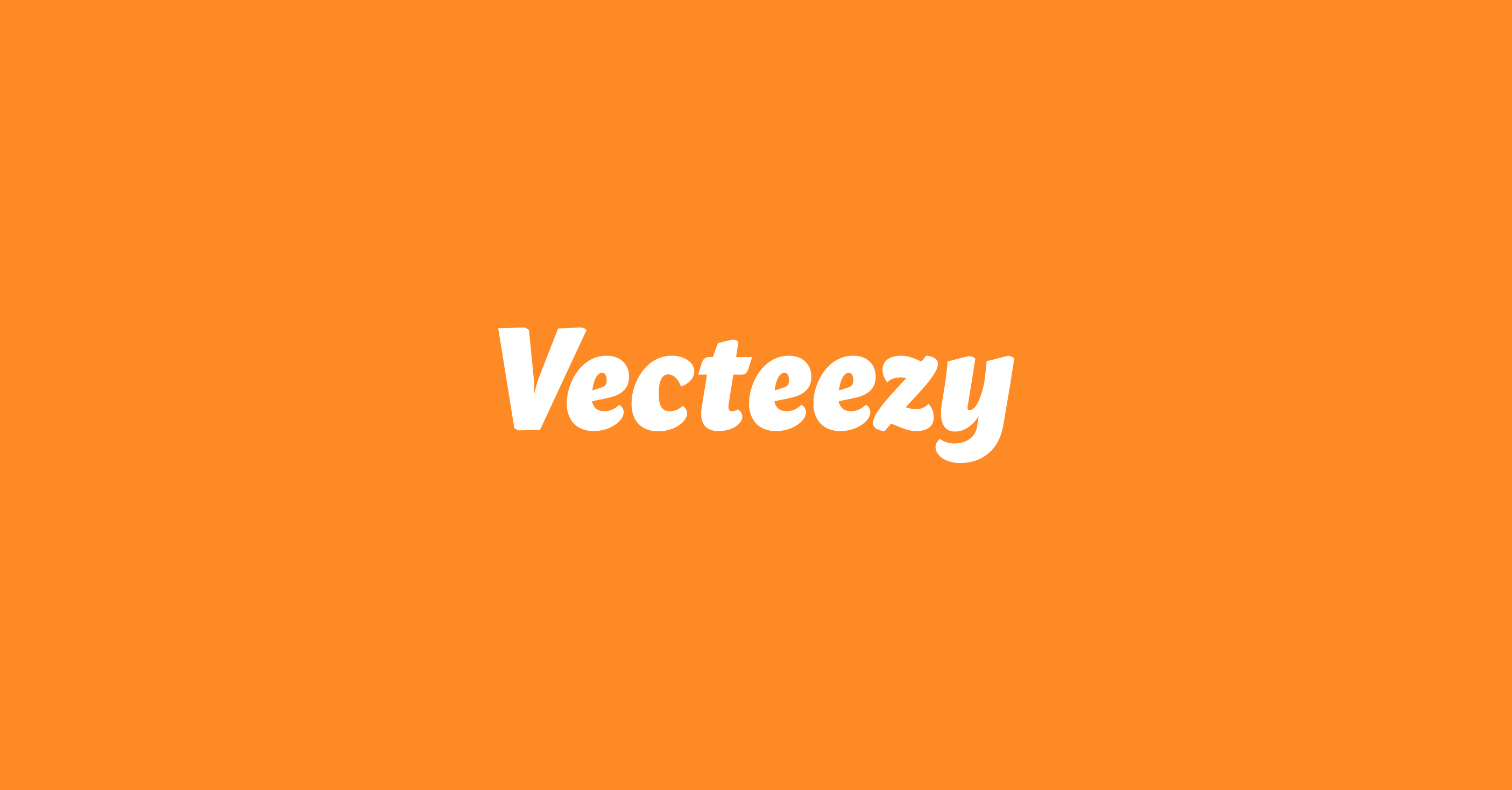 Vecteezy may serve as the first stop when looking for a quick vector fix. Their collection is quite extensive and easily searchable, and you're likely to find lots of content from other providers here as well.
123FreeVectors
123FreeVectors has more annoying ads than anyone cares to see, but they do provide quite a large number of free vector downloads. Be sure to browse through their "Ornament" section for some particularly lovely flourishes and abstract art.
VectorStock

As the name implies, VectorStock sells stock vector artwork. However, they also have a sizable collection of free downloads.
The collection above represents the collection of sites that you may like to turn to first when looking for a free vector.
Source: https://designshack.net/